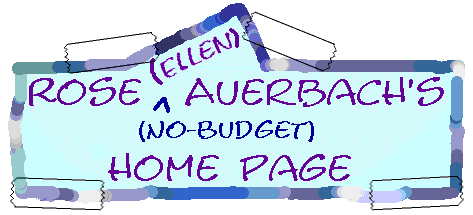 (...or collection of pages, as the case may be...)
These pages are, I'm afraid, woefully out-of-date; links are not guaranteed to work, or to reflect my current whims. For a more current collection of projects 'n' stuff, please see sometimeyesterday.net.
This Model: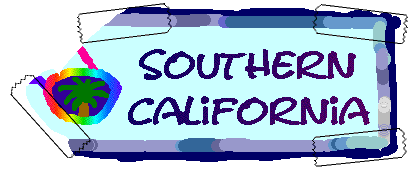 This is the city. Despite the Santa Cruz account, I live here. What's the deal with this place, and what the hell is there to do? Here's my take.





Commentary on and pointers to magazines, television, radio, and art that I find important, interesting, or just plain cool to look at.





Stuff that actually comes in handy when I'm doing research or scrounging for trivia.





Don't cook? Don't worry, neither do I. And yet, I've somehow survived without the dining hall. I've included my list of kitchen staples (yes, I realize there are two forms of chocolate on it); pasta and ramen variations; and cold remedies, including my world-infamous Really Easy Matzo Ball Soup. --Hey, cat, what are you doing with that paring knife?...





Just found out it's your cubemate's birthday and didn't get them anything? Give them this URL and let them select their own gift (thank goodness for the alt.consumers.free-stuff pages), get some birthday-related information, and play party games. They'll think you're cool, especially if you figure out how to get rid of the part that says I designed the card. *:)




Various things I wrote, designed, and/or drew, changing periodically as I get everything pretty for HTML.





The obligatory personal-information section, with shameless self-promotion and a poem from Dorothy Parker.


Thanks for your patience, patronage, and chocolate.


And, like, thanks for checking out my pages, too.

---






Rose Ellen Auerbach
auerbach@armory.com
Save the world... it'll look great over the fireplace