These images were captured from a real Commodore 128DCR using a video capture card connected to its composite monitor output (which explains the artifacts). No emulators, no tricks!
Slashdot fans, this is just for you!
This is from the *first* time we got Slashdotted (then Opera comes out with a Nostalgia mode, and we get Slashdotted again).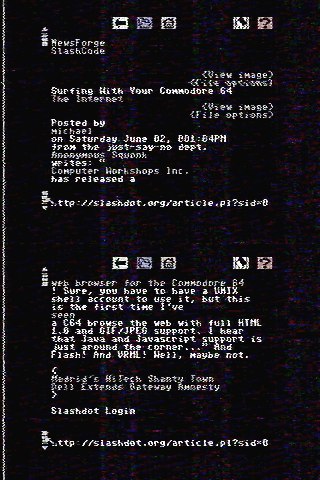 We get Slashdotted. You know, like Freddie Got Fingered. Or not.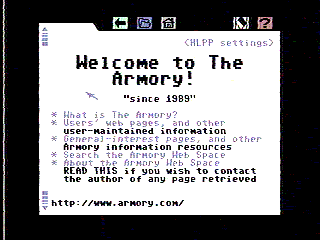 www.armory.com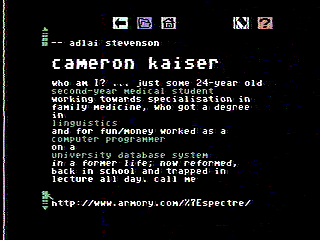 Home sweet home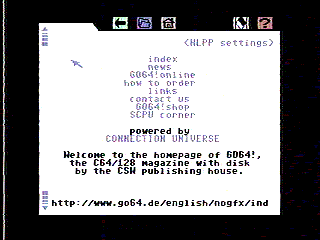 Everyone's favourite Commodore magazine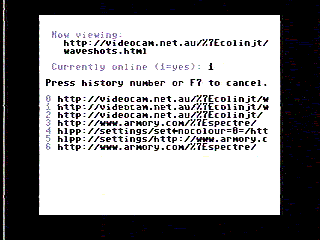 Okay, this isn't a website, just the new history display. Cache makes everything quicker, too.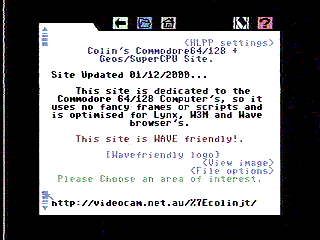 Checking out the competition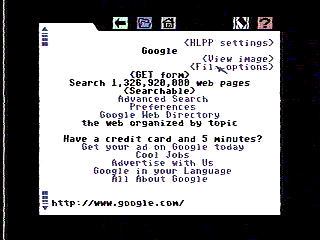 Searching the Internet with Google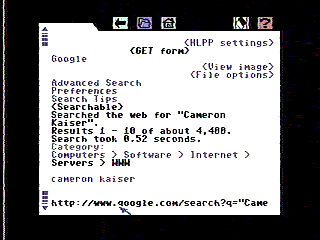 I really am this egotistical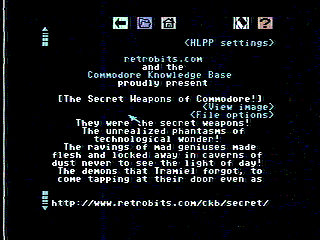 Let's brush up on Commodore history
Ah, that mighty logo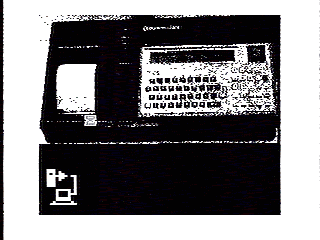 The next Commodore machine I'll port this to (or maybe not)
WML/mobile Internet documents are also supported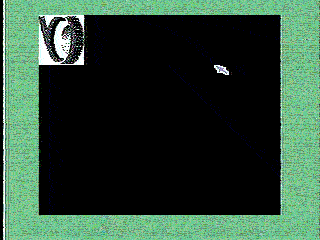 and so are WBMPs