You are visitor #12118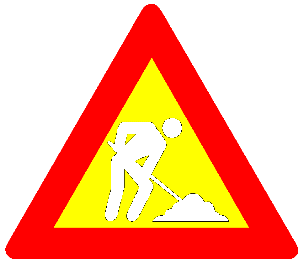 My World and Welcome to it!
The Racer's page is dedicated to the speed freaks and adrenalin junkies everywhere.
If you made it here from Tessien's place, it's a miracle and you should update your links

This is the second year I have taken to the track with the AFM.
Hopefully (Uncle Sam Willing) it won't be the last!

Contents

Check out the YZ 250 Bike, Parts, and Trailer on the For Sale Page
Look for the Nortons and Parts For Sale on the For Sale Page

Comments/Suggestions?



Email: RT Racer



Last Edited: July 09, 1998