I'm Not Ready Yet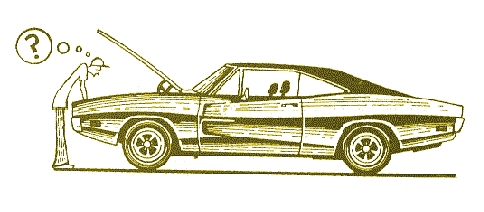 The Bikes
The Katana, was acquired during my travels for Lam to the wilds of Boise Idaho where I lived for over 9 months in 1993. This bike was know to my friends as the prime example of project bike. There was one fateful year after an encounter with antifreeze in an intersection that the poor girl sat cocooned in my garage without skins. During this period, I found that one should never send body work to a friend who will give you a great deal. After the body finally came back, the Kat was reborn.
The GSXR is starting a new life this year as a race bike The little Katana that could was a real kick but, during the year of sleep, I grew restless and a screaming Purple/Black/Yellw/Orange/etc... GSXR beckoned me.(and my bank account) At first the GSXR was an eye opener, it did things so much smoother than the Kat had ever dreamed and then I got bored. Alas, the bike was the most anemic Suzuk to roll out of Japan. My good friends, remember the introduction to mountains, knew of this place in San Jose that could make everything right. 3 trips, a dozen or so dyno runs, $2k, lost emissions, real cams, suspension work lost weight, viola a real bike. . Any way, maybe I'm getting old or even worse, becoming sane but, after a few close calls with head-ons, slick spots, gravel, etc..(read road hazards) I decided that the bike and me would probably be a lot safer on the track. So, from a state of total dis-assembly, the GSXR is being born again into superbike life. With the permission of the AFM, I will be taking my fun to the track.
My latest acquisition a 1983 CR480 is one beast of a bike! I don't know that much about this one yet but, it's a rush so far. I think I now understand why all those great roadracers started out on the dirt. First off, racing in the dirt for 10-15 years would really make a guy ready to ride on a nice smooth track. Second, these things sure do slide around a lot more. It really gives you a whole new perspective on bike handling and suspension tuning. More on this as the fun rolls on.
Comments/Suggestions?



Email RT Racer