http://www.armory.com/~vern/personal/hami_43.htm Page 1 of 3
http://www.armory.com/~vern/personal/hami_43-3.htm Page 3 of 3



LAST REUNION 60th (ONE YEAR EARLY) was held on SEPTEMBER 28. 2002
Contacts were:
Pat (Major) & Wm. Doyle Eloise (Langley) McNerney
5665 Wilbur Ave 11428 Barman St.
Tarzana, CA 91356-1323 Culver City, CA 90230-5135
(818) 343-0514 Fax (call home # first) (310) 398-7086 Home
(818) 343-8295 Home
wdoyle71824@aol.com
Where === The Marine del Rey Hotel, Waterfront Room
When === Saturday, September 28th, 2002
Brunch 11: A.M. to 4:00 P.M.
Menu was Chicken Breast or Sliced London Broil
All good things seem to end but the memories will never end,
thanks to the reunion committee for a great reunion.
Please help out with the Alumni mailing list,
send in your latest address to Pat Doyle, (address above)



Digital Photos have sure helped, I will keep adding pictures as I am able to, it takes time so please check the web often, I
wasn't successful in recording names so please send me names of people in the pictures so I can add them. Please refer to the number I have put on each picture on this so I can add the names, if your comment is about page 1 or 3, please describe the area of the picture or article. A lot of people took pictures please send some to add to this page. send to :
vern@armory.com
Please send pictures and I will add them if I can, also please send any stories to add to the web page.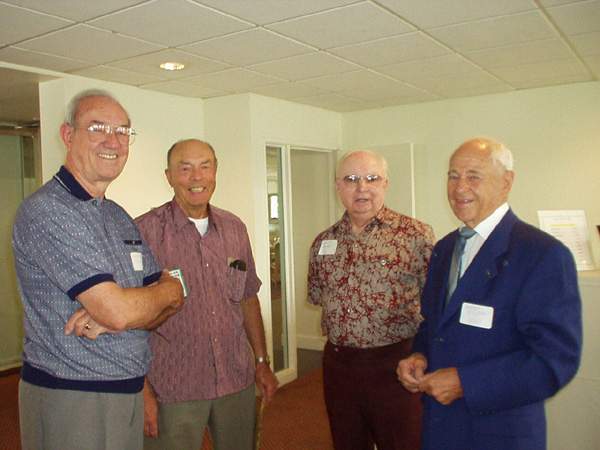 H-1 Dale Igo Harlan Mobris John Cambell Sandi Wilford Sep. 2002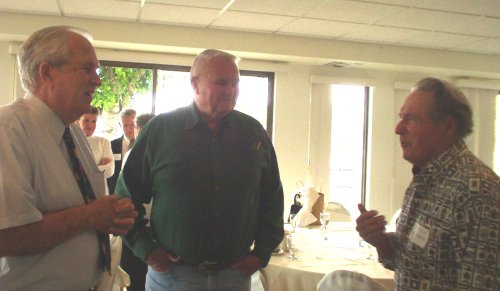 H-2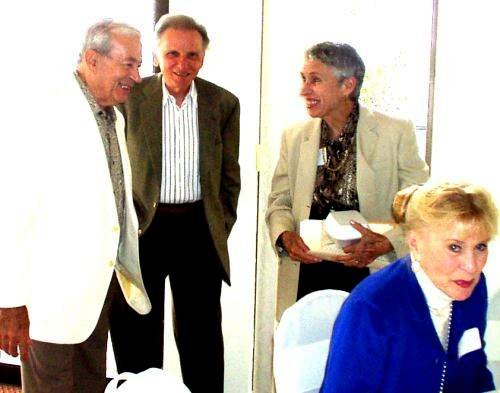 H-3 Pat Major Doyle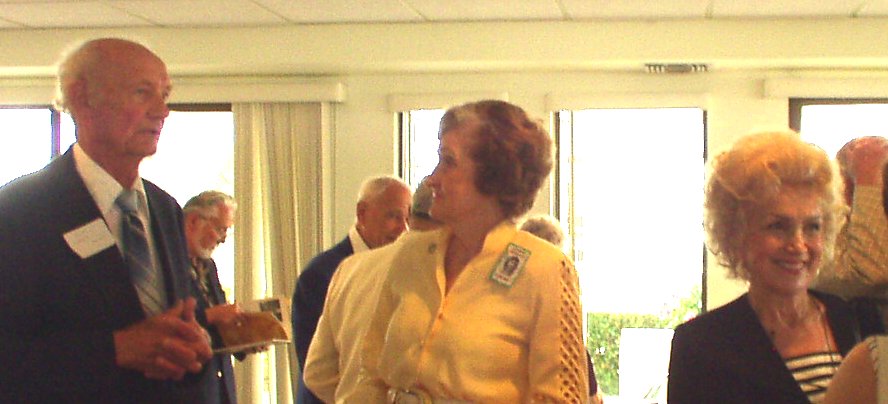 H-4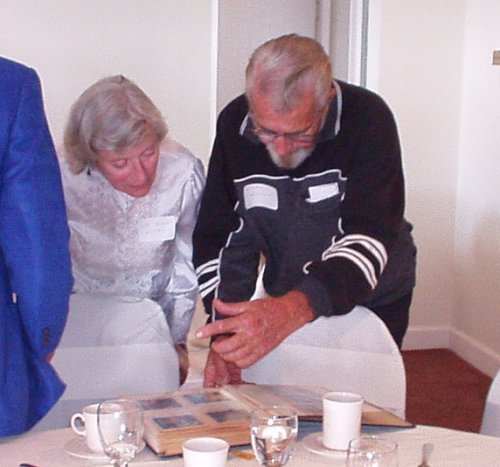 H-5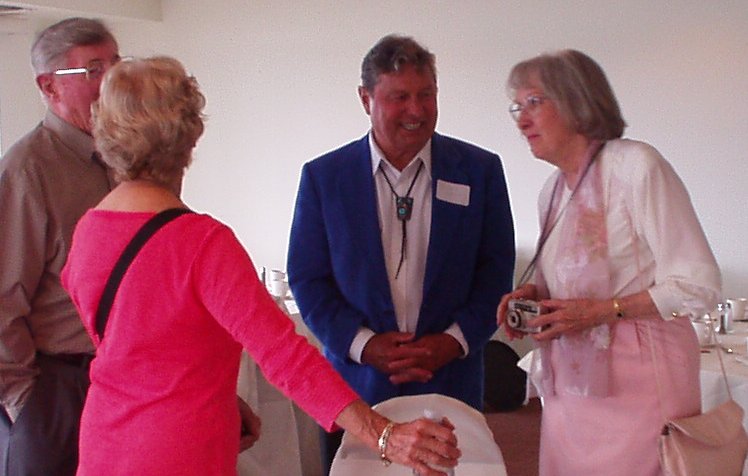 H-6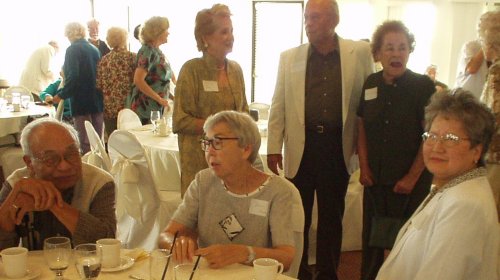 H-7

H-8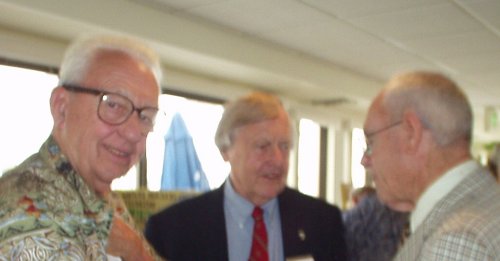 H-9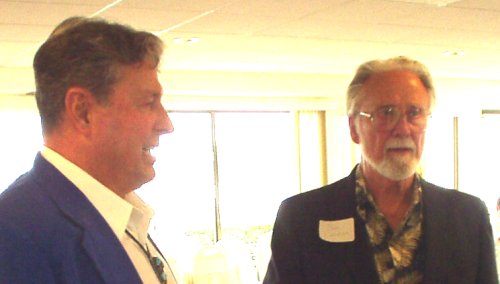 H-10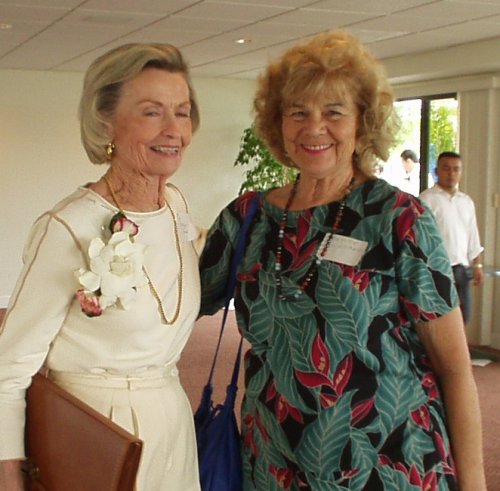 H-11 /////////////////////////////////// Eloise Langlel McNerney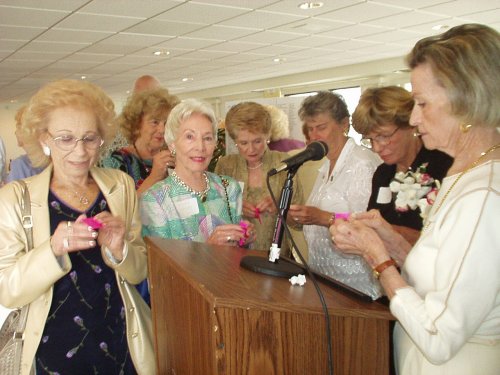 H-13Pat Major Doyle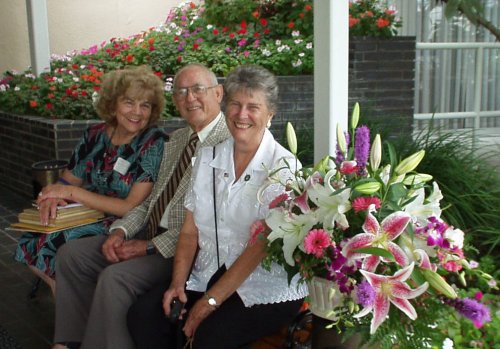 H-14 Eloise Langlel McNerney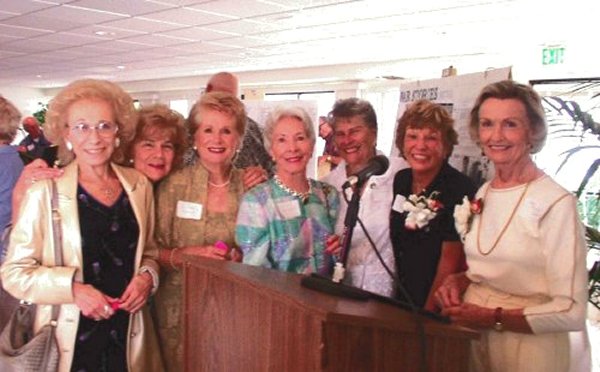 H-15Pat Major Doyle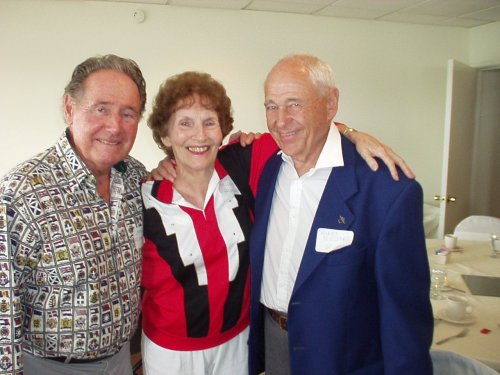 H-16 Sandford Wilford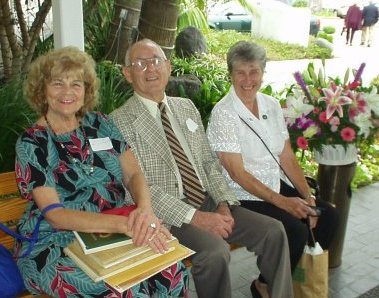 H-17 Eloise Langlel McNerney

Over the years Hamilton had new buildings added but the main campus still looks the same.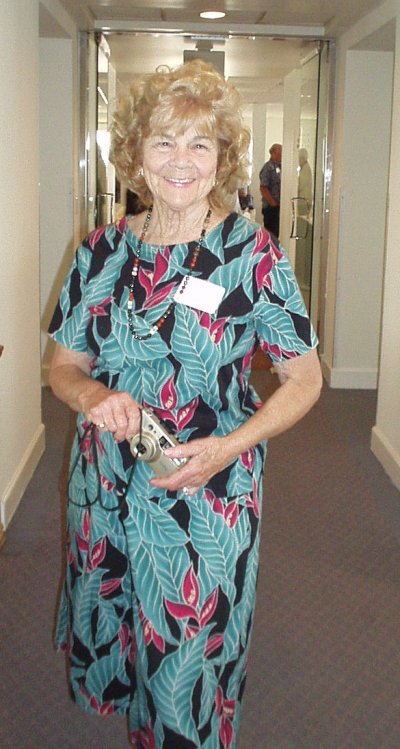 H-18 Eloise Langlel McNerney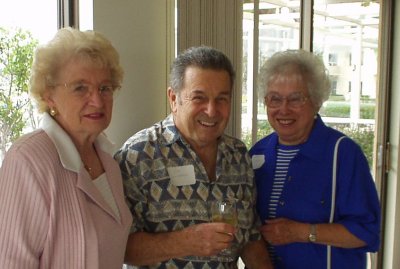 H-19
H-20 Alice Slatter Ferges Glen Shanton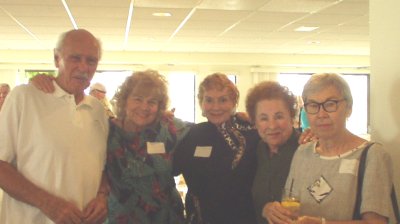 H-21 Jim Baker Eloise Langlel McNerney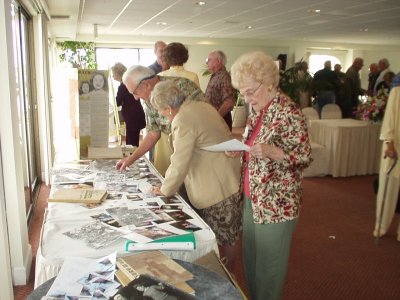 H-22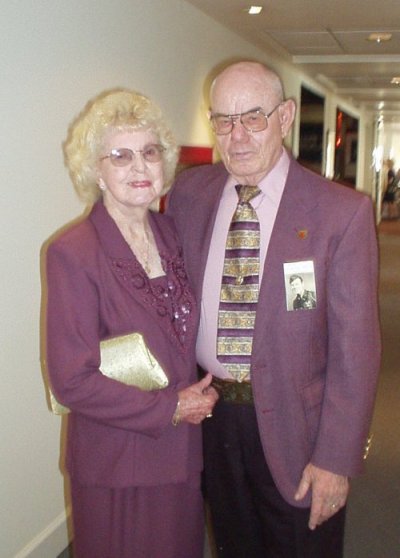 H-8 Mrs & Mr Robert Schneider (both from class of 43)


While at a reunion in Ulm Germany 15-23 September 2002 I was watching the European CNN while preparing to return to the States to attend our Hamilton Class of 43 reunion, when to my surprise they had a short segment on Hamilton High School Music department on tour and they interviewed some of the students
http://www.armory.com/~vern/personal/pc_vietnam.htm



http://www.armory.com/~vern/personal/hami_43.htm Page 1 of 3
http://www.armory.com/~vern/personal/hami_43-3.htm Page 3 of 3