PROJECT CONCERN VIETNAM
Page 3 of 3 Reunion in Ulm, Germany 2002
---

It is currently 03:11, December the 14th, 2018 , 7499 People have viewed
this page since October 2002 - Last changed on April 2003

---
Go to Page 2 of 3
http://www.armory.com/~vern/personal/pc_vietnam-2.htm
Go toPage 1 of 3 Home Page
http://www.armory.com/~vern/personal/pc_vietnam.htm
New images from the reunion in Germany by Mrs. Sandra B. Cook
click here.
There is 5 pages here, and note, it will take a while for each to load.
Click on the thumbnail image to see the larger image, then click
back on your browser to go back to the thumnail page.
---
We wish to thank Johanna Hueter for hosting a great reunion in Ulm Germany between the dates of 15 September and 21 September 2002 We made special tours to Blaubeuren and the legendary spring which is the source of the River Blau. We took a tour of Castle Neuschwanstein which I believe is the most beautiful Castle in the world . the castle is situated above the Pollat gorge in Bavaria, we also visited the Meersburg Castle and toured the island of Mainau in Lake Consstance... We also had a very somber visit to the Consatration Camp at Dachau. Ulm is a beautiful City and it is understandable why Johanna lives there. We had many wonderful meals at the different restraints there, Their Cathedral (Church) has the tallest steeple in the world, the church was built more for city pride than for religious direction. At the end of the reunion several members went to North Wales UK to visit the Boycott's who because of health could not make it to the reunion. In three years the next reunion will be held in New Zealand. For coments or additions please contact Vern Toler vern@armory.com
The following attended:
Dr Jim & Wrevn TURPIN Fairview, N.C.USA
Mary E> TYKESON Romona, CA. USA
Hing & Lillian DEAR Burlingame, CA USA
Dr. Tom & Sannie COOK Charleston, S.C. USA
Dr. Fred & Helen WIEGAND Westmount, QC Canada
Johanna HUETER Ulm, Germany
Dang FARNY Reims, France
Bertha SANCHEZ San Mateo, CA. USA
Frank HOOPER Honululu, HI USA
Dr. Jimmy LAI San Mateo, CA USA
Graem & Wendy ANNABELL New South Wales, Australia
Janet & Ben CASTANEDA San Carlos, CA USA
Nelson & Glenys COLLIE Invercargill, New Zealand
Vern TOLER Marysville, WA. USA
Dr. (Phui) Phan Triey Camden, NJ. USA
Sever & Sharon PETERSON Eder Paririe MN USA
Ken USA

Pitcures other thain vern'swill be marked as +B= Burtha's sister +C=Castaneda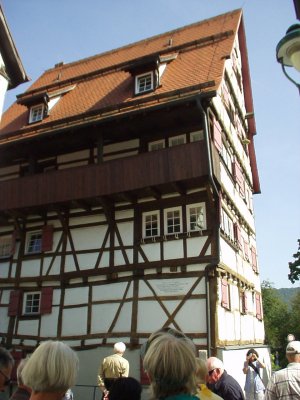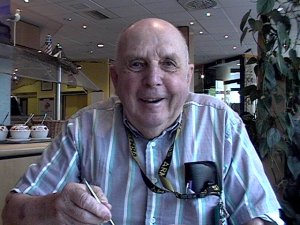 ULM Vern Toler (webmaster) Ulm Hotel Breakfast.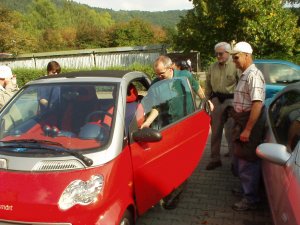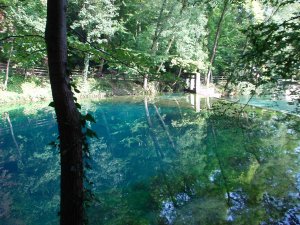 Smart Car. 2 seater German Car. Source of River Blau in Blaubeuren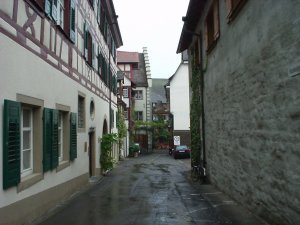 ULM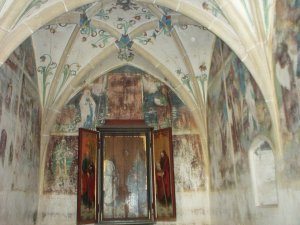 Senior Moniastary Blaubeuren Novis Monastery Blaubeuren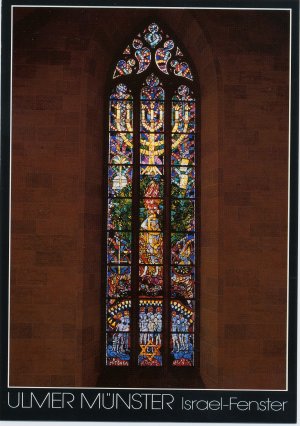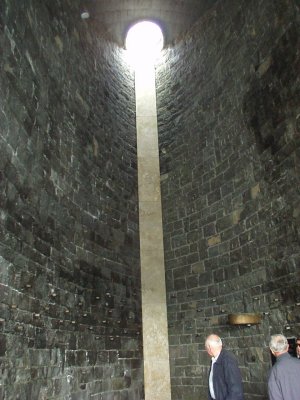 Window over entrence to Ulm Cathedral Jewish Memorial at Dachau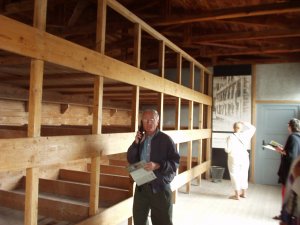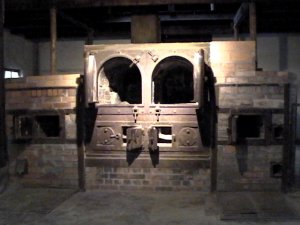 sleeping area at Dachau Crematoriam at Dachau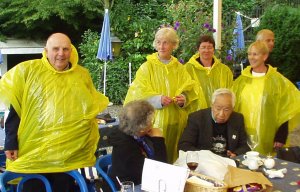 Ulm Church, copy from tour book Rain on the Island of Mainau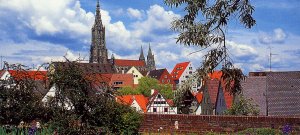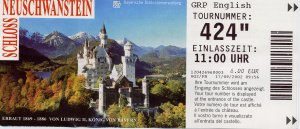 Ulm, Copy from tour book Tour ticket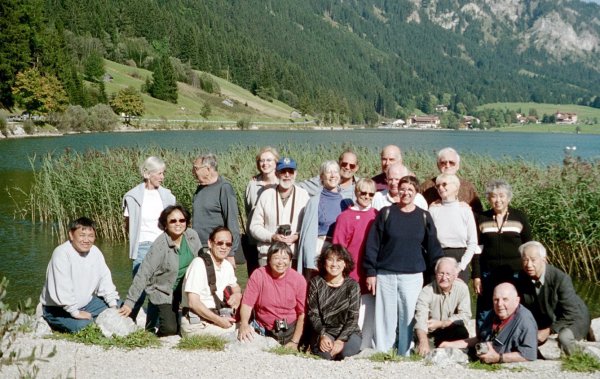 +C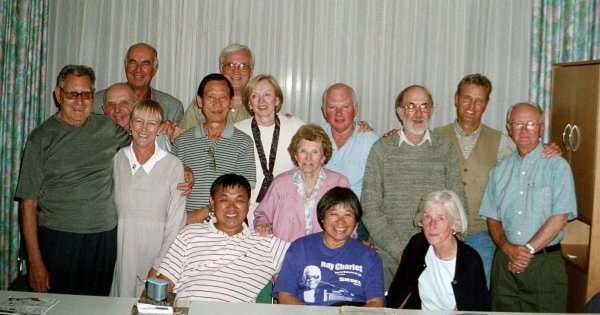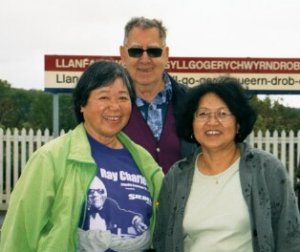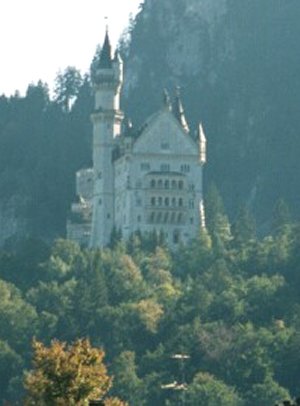 +B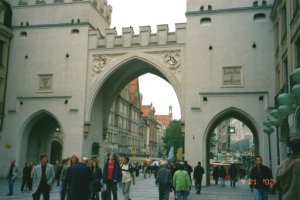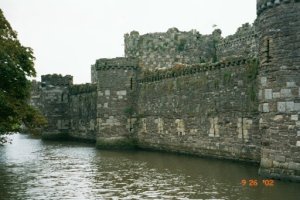 +B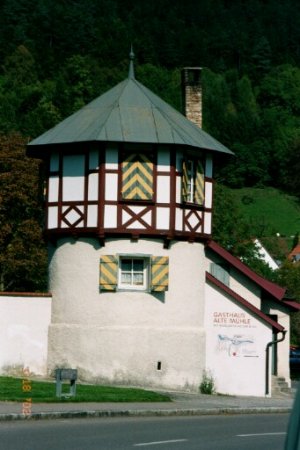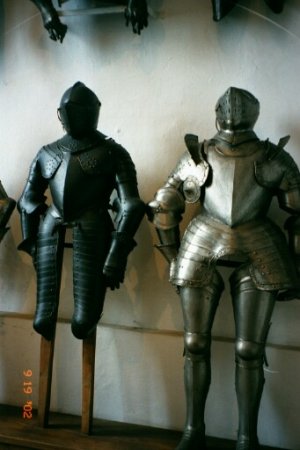 +B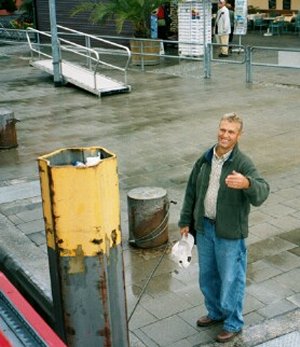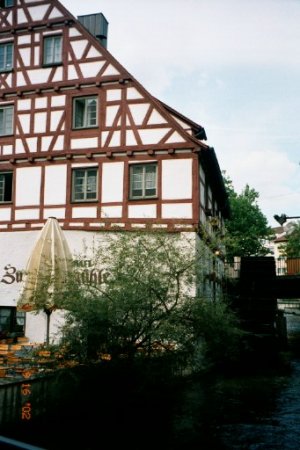 +B good-by Ken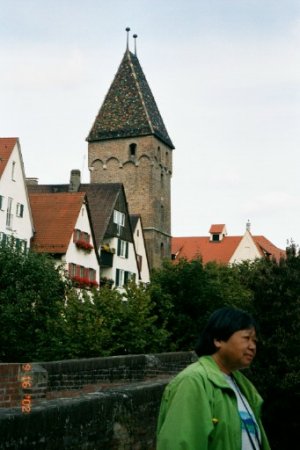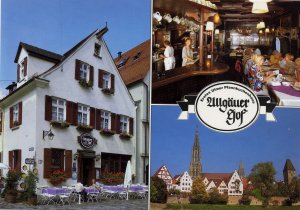 +B
Leaning guard tower ULM and Bertha Pancake House Ulm picture from postcard

+C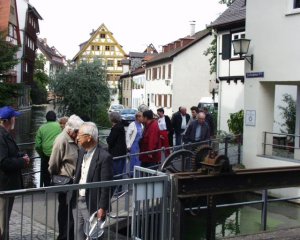 +C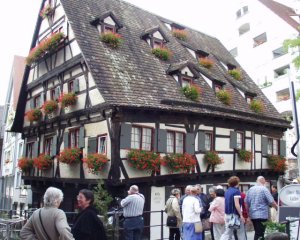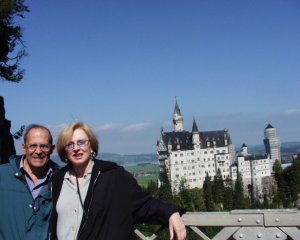 +C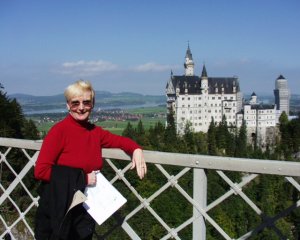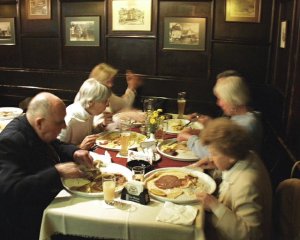 +C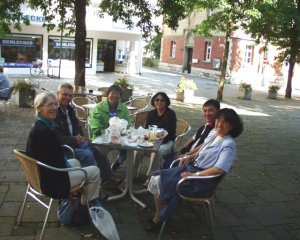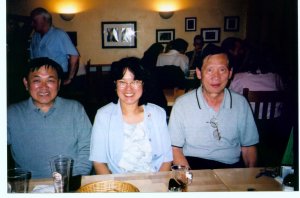 +C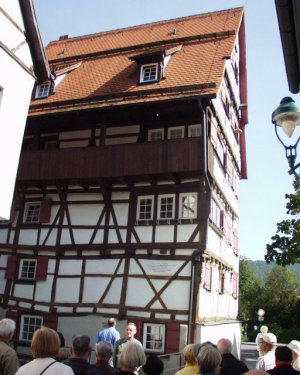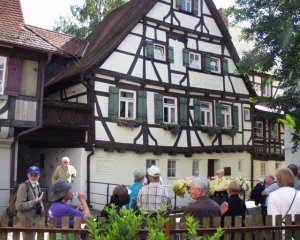 +C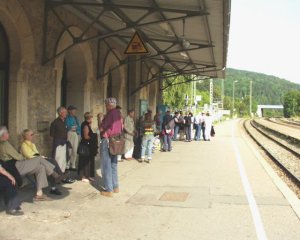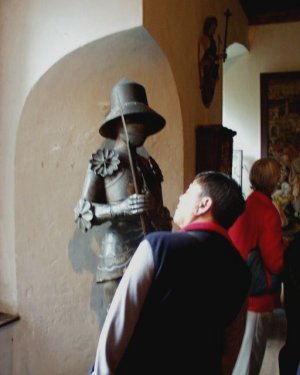 +C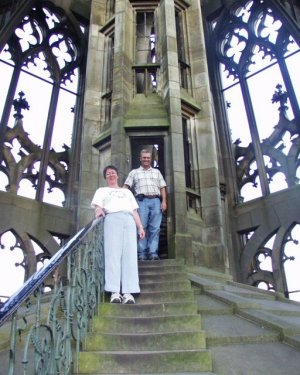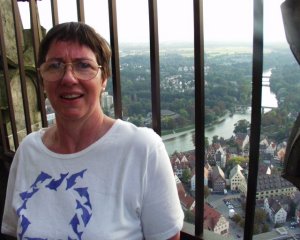 +C It was a long clim, was it worth it? top of cathedral in Ulm.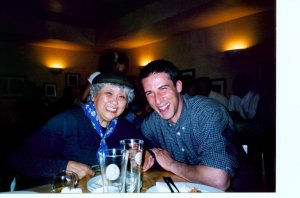 +C Lillian & Gerant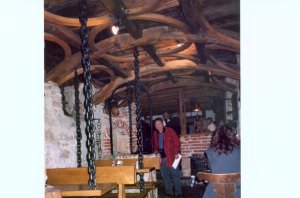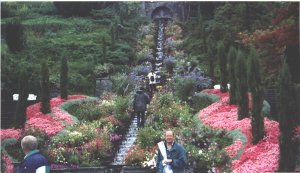 +C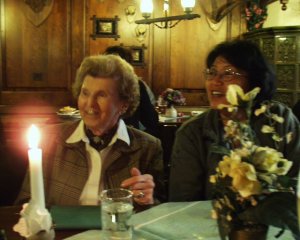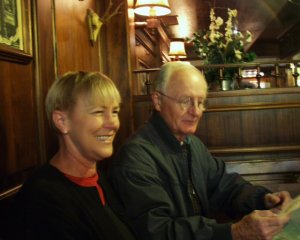 +C-- Mary & Lillian (note paper candle holder)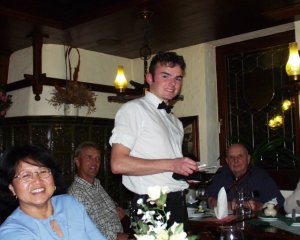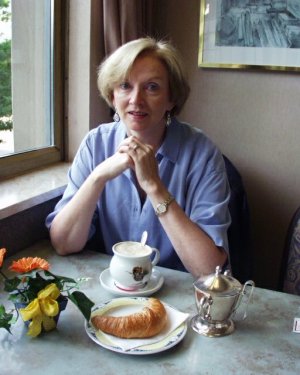 +C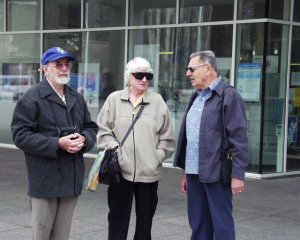 +C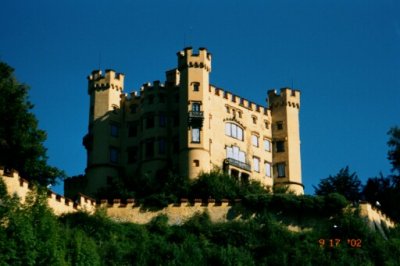 +B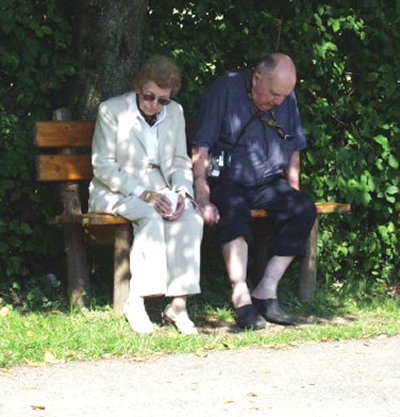 +C Mary and Vern sore feet



Go to Page 2 of 3
http://www.armory.com/~vern/personal/pc_vietnam-2.htm
Go to Page 1 of 3 Home Page
http://www.armory.com/~vern/personal/pc_vietnam.htm