This year I did not go up to the Indian reservation with John, like I usually do... Instead I did a week long road trip. I left on Saturday, went to Reno, had dinner with my friend Tsutomu, then went to the playa. I arrived around 2:30 am, and crashed hard. The next day was kinda useless as most of the DPW are not around on Sundays, as that's their ONE day off each week. So I did some work on the trailer, and tried my best to survive the 100+ temperatures. Monday, and Tuesday I worked on the PlayaNet booths, and Wednesday Tim showed up and helped me finish up. I left on Wednesday around 3 PM.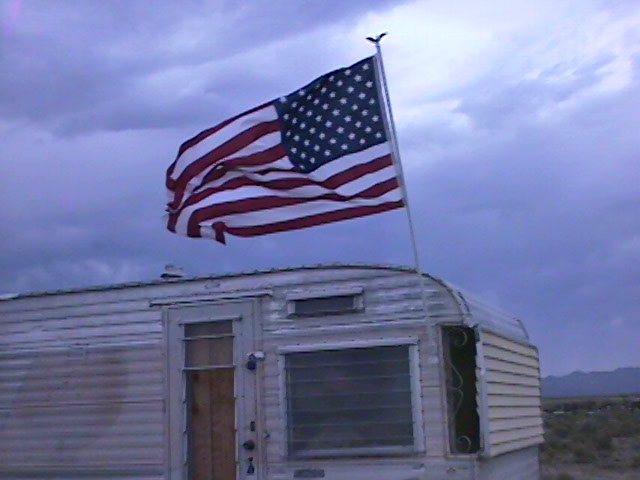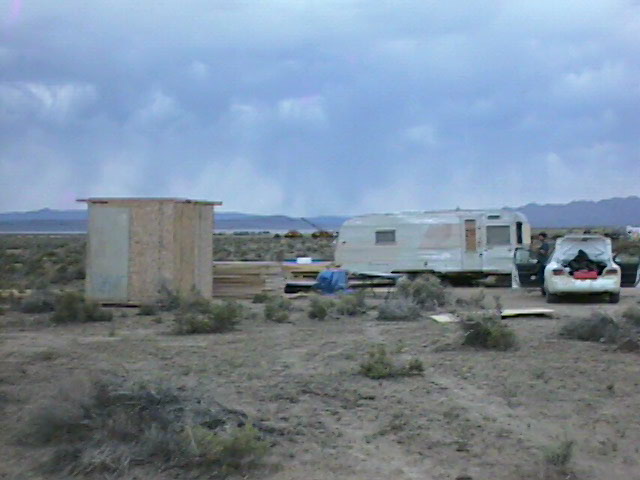 Tim showed up and helped me out which was awesome!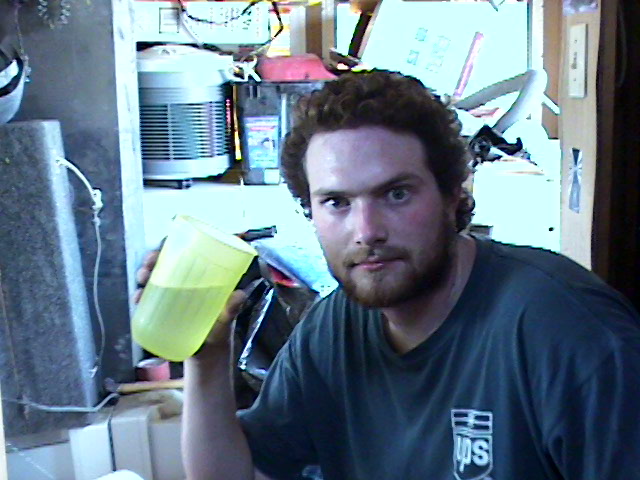 The rest of the time was random driving, Saw some nasty dust storms on the playa...

which included yellowstone. Those pics are on normal film, not the crappy digital camera I have. Click on the image below to view the other ones I have from the trip, but.. most are junky, and blurred..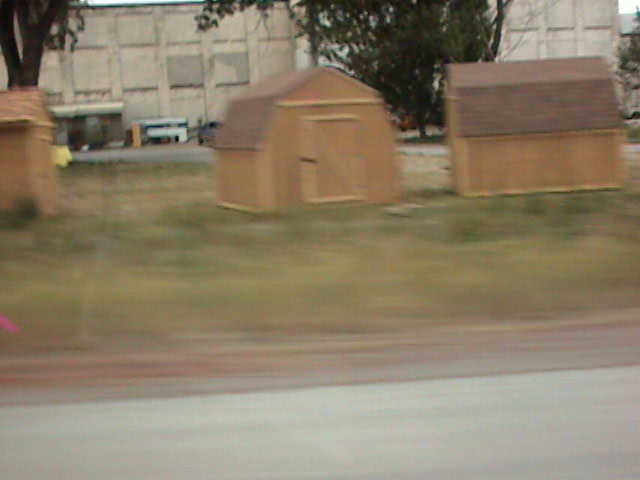 All of these images can be viewed larger by clicking on them with your right mouse button then selecting "view image"
- Chris