Chris' experiences at Black Rock City - Burning Man '97

I have finally found solid information about BM's finances.. As it turns out BM is nearly $150,000 in debt. If you attended (or believe in BRC), and you enjoyed ANY part of the weekend at BRC, then please join us in contributing extra $ to the cause. Heck, if anyone has ANY spare $$, SEND IT!! ITS WORTH IT!!!!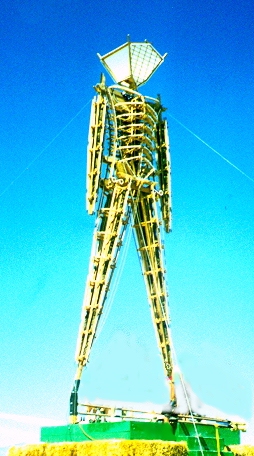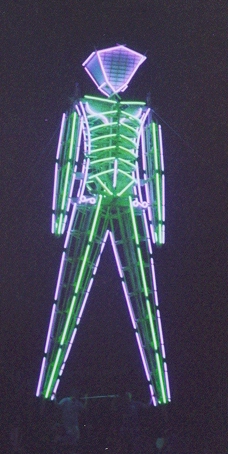 I have some of them online now, and more to follow soon. :)
For Now, here are some other Sites that are related to BurningMan!