Alison, Kayde and Nathan relax with a good book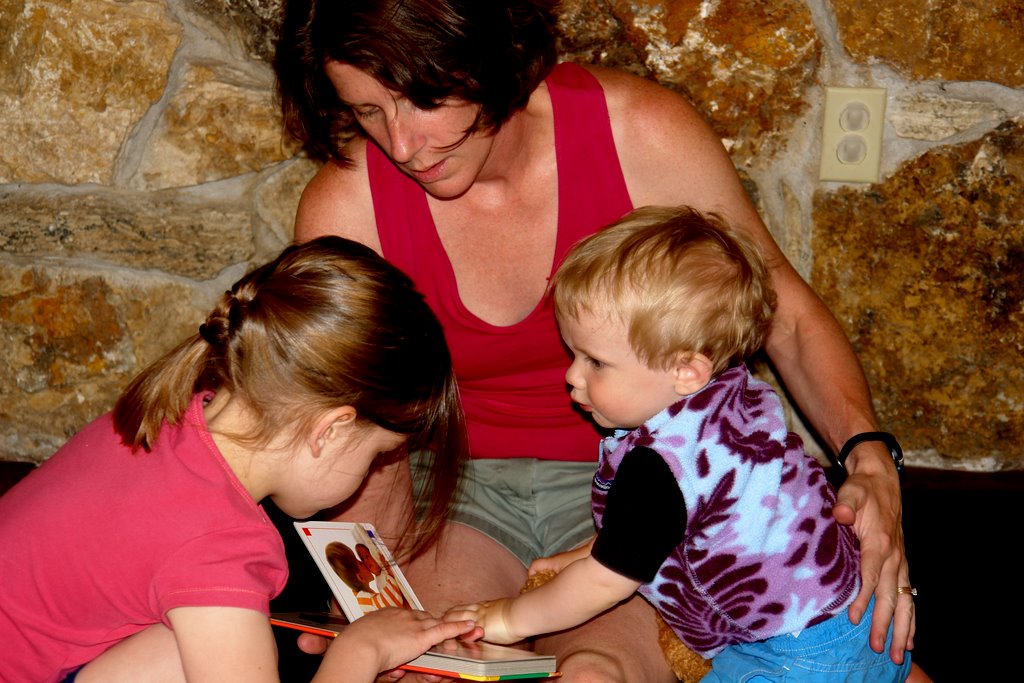 Alison's had too much of Good Night Moon by now!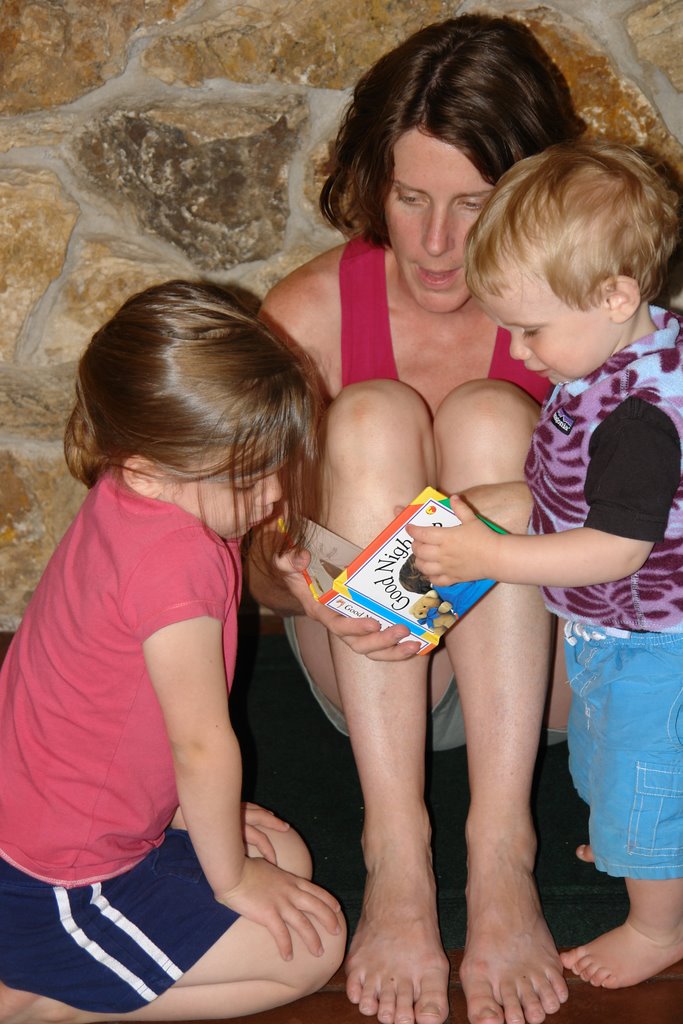 Dave Rasmussen: World's Tallest Baseball Player
Dave's wondering whether he should go back to his violin now...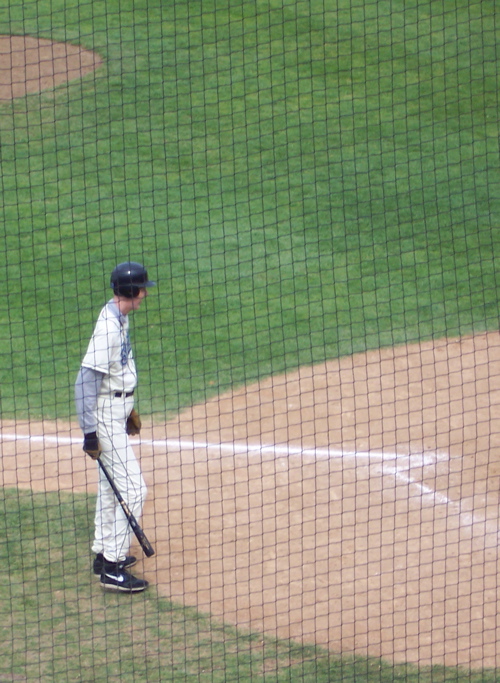 John and I lived in the same building in the Bronx when we were kids.
We both met our spouses in 1962; we were both married by mid-1963,
and now we're watching the next generations...
John and Wife Cecilia shortly after their Wedding



John and Cecilia, all grown up



Kathy's dog Bode; Kathy's hiding...



Now I've found Kathy...