Bela Lubkin's vestigial "home page".

I don't have a real web page yet, but you can email me at filbo@armory.com.

My wife, Sandy, maintains several pages with stories and pictures about our lives.
---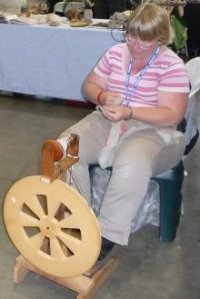 Current day-to-day blog on Facebook (2009)
---

Current day-to-day blog on Livejournal (2009)
---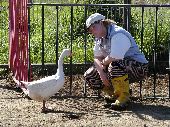 Sandy's previous day-to-day blog (2005-2009)
---
another intermittent picture blog (2005-2008)
---
Our small farm
---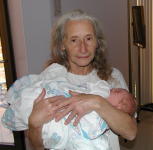 newborn pictures of our second daughter, Katie (2003)
---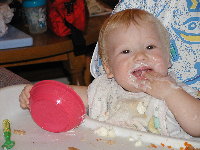 early pictures of our first daughter, Nadya (2001-2002)
---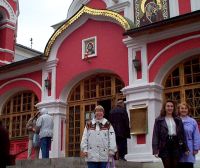 our honeymoon trip to Russia and Europe (1997)
---
My sister Irene's weekly potluck
---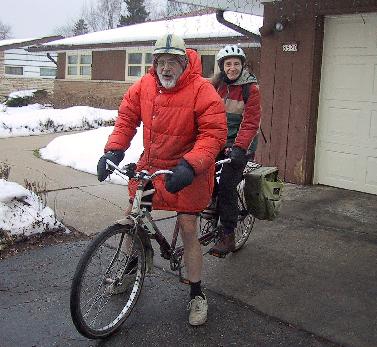 My mom Thelma's home page
---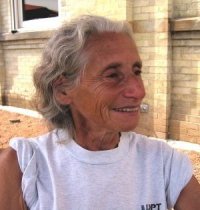 Mom's page on Facebook
---
Various useful information I have collected for my own reference...
---
Links to US mobile / cellular phone providers' signal coverage maps